VOTE for Maui's Most Notorious Concrete Island Toe-Breaker!
Image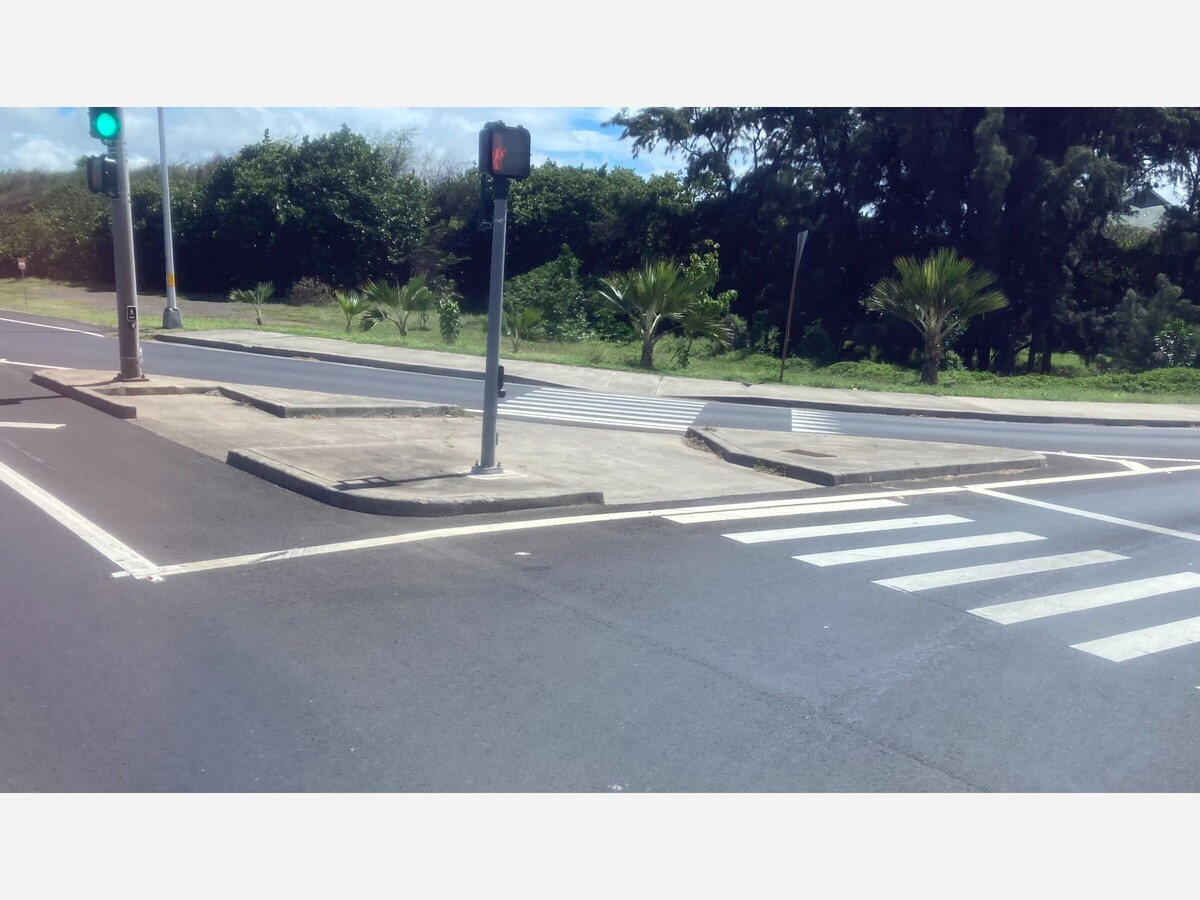 Fresh off the news that Maui has the most serious toe injuries among all U.S. population centers, Maui Insight is asking readers to vote for their favorite toe-crusher so far.
Additionally, the leading satire news site for the Valley Isle asks for readers to submit their own nominees.
"We found some great contenders, mostly in central Maui and Kihei," said Maui Insight editor and publisher Keith Jajko, "but we know there may be some fine candidates elsewhere, like in Lahaina, or up north in Paia. Heck, you can even crack a toenail in Wailea. Maybe on a white safety cone."
First, Maui Insight asks readers to vote for their pick for the Worst Concrete Island for Painful Toe Injuries (WCI-PTI) on Maui. Contenders:
1. The Lollapaloozer. This enormous 3-way dandy is big enough to pitch a tent on to sleep the night; but beware of its numerous unmarked curbs and angles that can put a pedestrian down in seconds.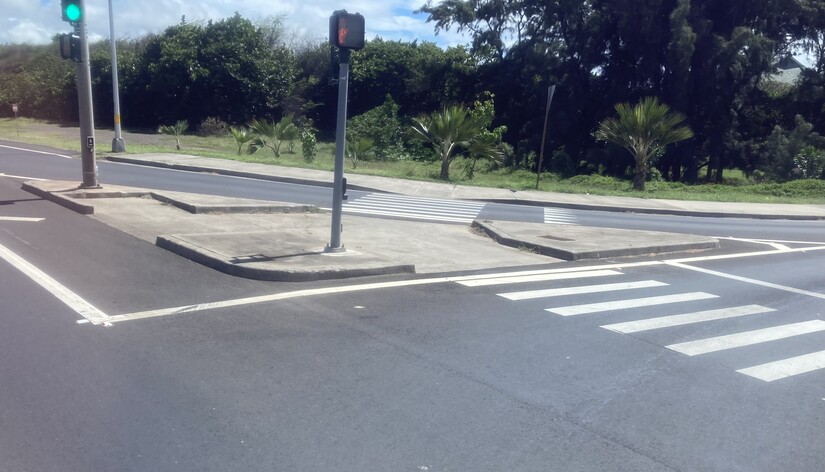 2. Needless Island Sidewalk Cut. See that thing in front of the Kihei Foodland? How many bicyclists have chipped teeth because of that unnecessary sucker?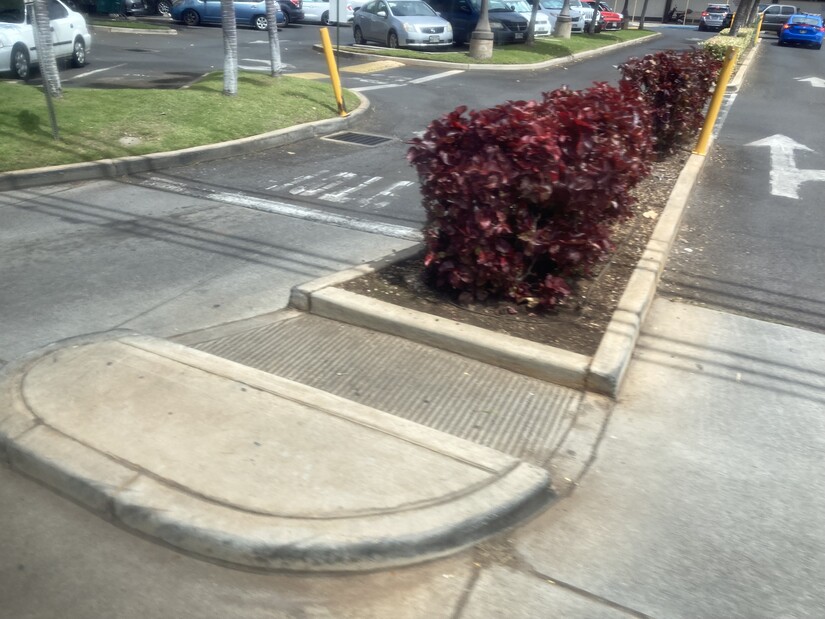 3. Roundabout Doozy. Forget about thousands of high school students trying to cross Piilani Highway at the new roundabout in Kihei. Try not cracking a toe crossing the one near Safeway. We dare you.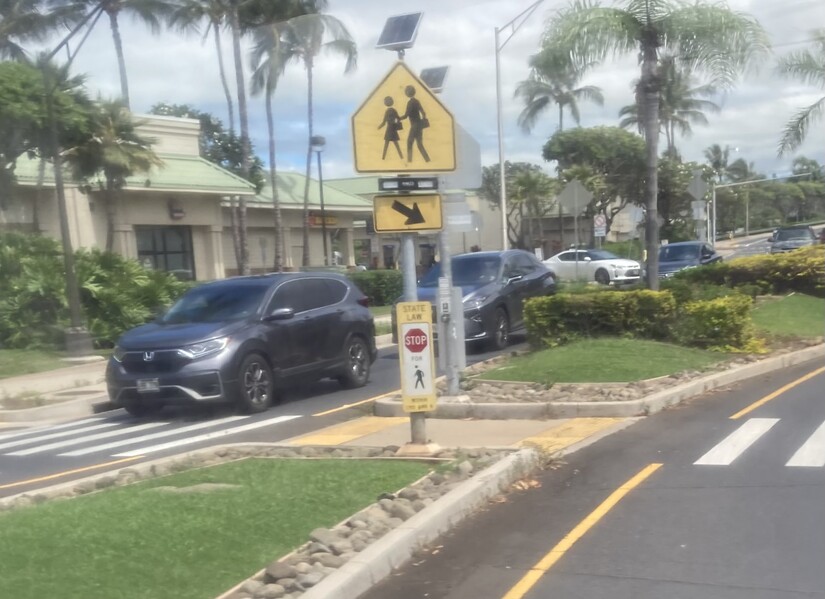 4. The Thin Little Booger. Seriously, why do they do this?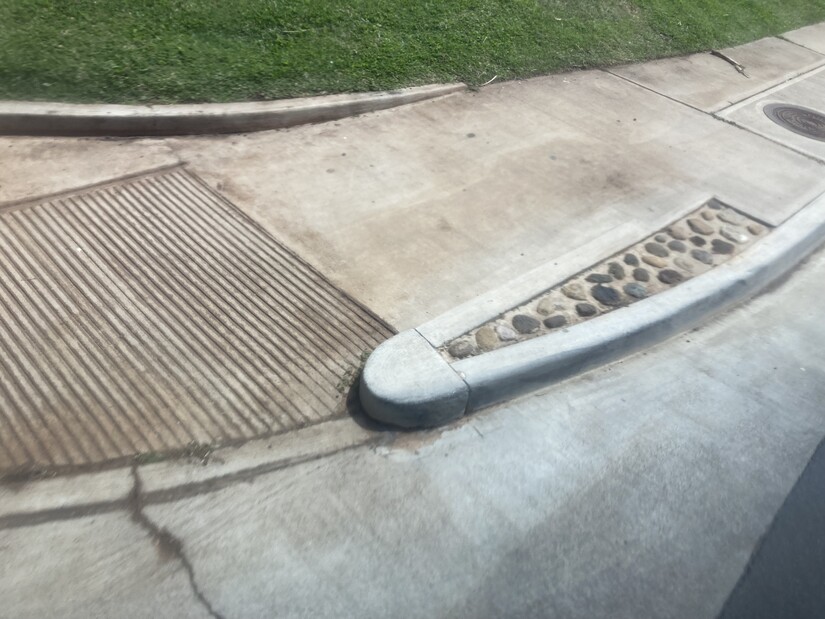 5. Small Triangle Pole Protector. Ditto for this. It doesn't even protect a traffic signal pole. An island for those buttons to cross the street? C'mon, man!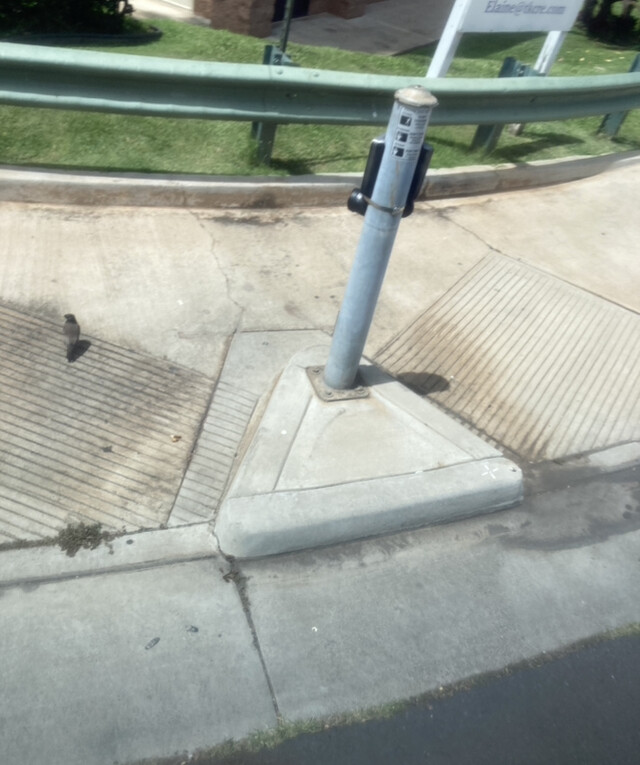 Please visit the Maui Insight Facebook group to cast your vote. Please only vote once per person, this is not a government-managed election.
Finally, to submit "write in" candidates, please post your photos directly onto the Facebook group above.
Happy voting and hunting! Safe toes out there.