OGG Airport Speed Bumps Blamed for FAA Computer Failure and Flight Delays
Image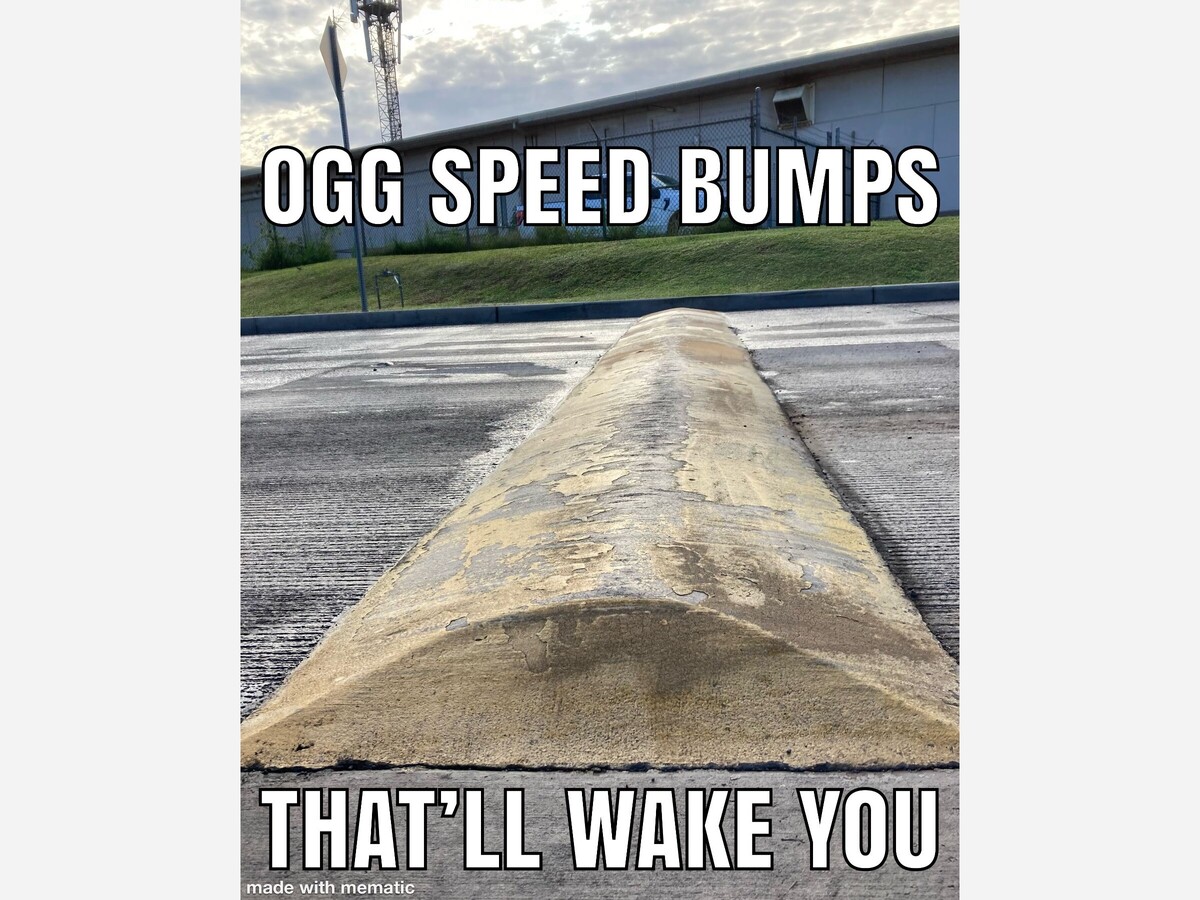 KAHULUI, Hawaii - The ginormous speed bumps inside Kahului Airport (OGG) are blamed for a series of flight delays that the Federal Aviation Administration previously pinpointed to an FAA computer outage.
In reality, it was an FAA official using his laptop in the back of a rental car who ultimately was responsible for crashing the nationwide air flight management computer system.
"My bad!" said John Elsher, director of Pacific Ocean operations for the FAA. "I was just trying to catch up on some work while heading for the hotel when out of the blue I was catapulted into the air, and hit my head on the car's roof. I didn't know it at the time, but apparently a hand did something all at the same time with those weird ctrl, alt, and delete buttons that sent a 'pause' command to the FAA's main computer."
The mishap, which occurred while his wife was driving a rental car, caused the FAA mainframe to act up for several days, causing delays and a bit of mayhem with flights out of OGG.
"Seriously, do they have to be that huge?" asked his wife, Esther Elsher, of Seattle. "At least put up '2 MPH' warning signs!"
The FAA fairly quickly determined that computer error was causing the delays, but it took a few days to pinpoint it to a single causation point.
"Once we saw that the dot on the map was the exit road from OGG, we knew," said Horacio Lund, director of communications for the airport. "It was a little awkward to have to explain that to the FAA."
The FAA has since been able to correct the problem and all flights are again running smoothly.
At press time, OGG officials were considering placing real "WARNING: 2 mph!" signs before all speed bump on the entrance and exit access roads.