Maui Authorities Warn of Hit-and-Run Spree Islandwide
Image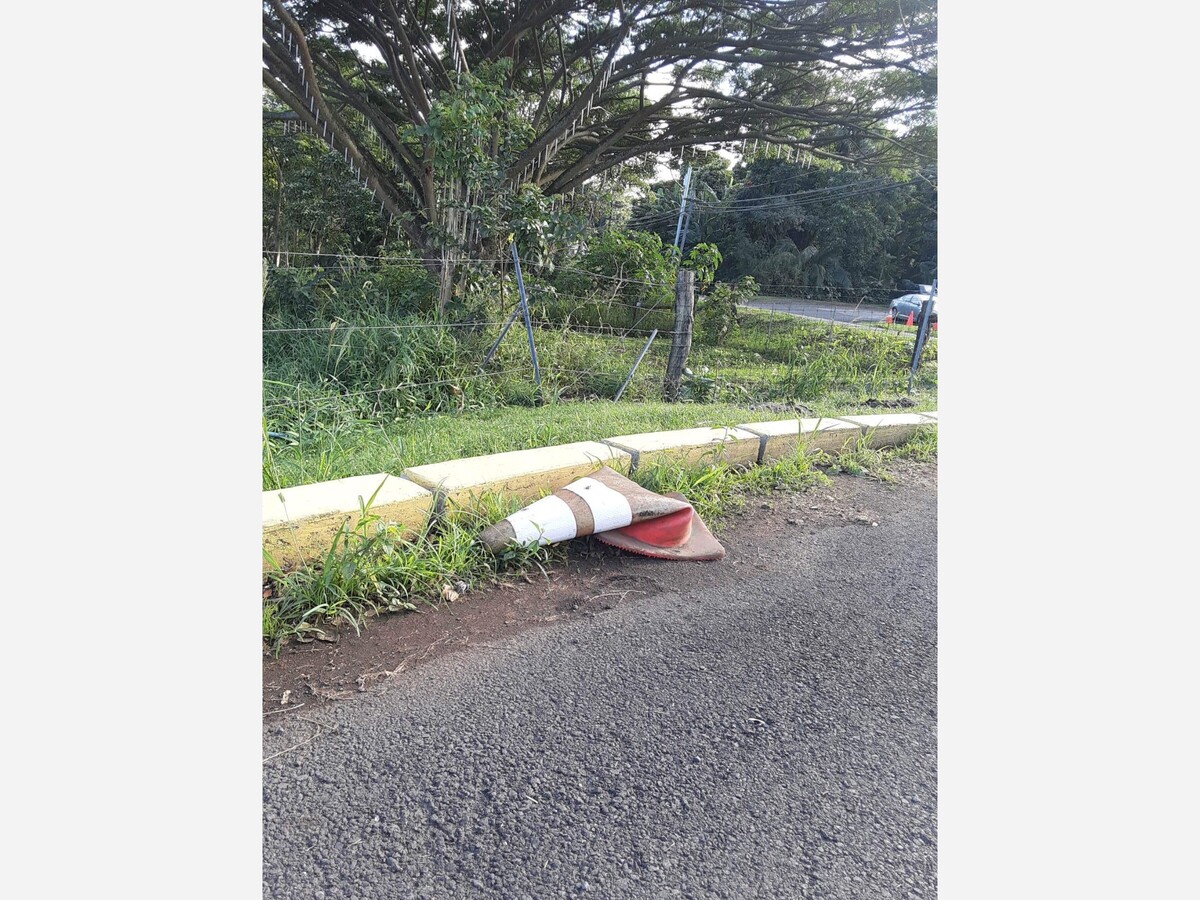 Maui County officials issued a public advisory Friday warning about a series of hit-and-run mishaps involving the orange rubber cones that seem to be all over the place.
"Unfortunately it appears that quite often, either a cone is taken then dumped to the asphalt later, or cars purposefully swerve to squish the little buggers," said Sgt. Dan McGillicuddy of the Maui Police Department.
The scourge is especially bad in Kihei, where motorists seem to play Pac-Man with the thousands of orange rubber cones sprinkled around the new highway roundabout opened right next to a new high school.
"We can't figure that one out," said Peter G. Rose of the Hawaii Department of Transportation, which approved the huge 2-laned roundabout. "The traffic circle is so easy to use, what could possibly go wrong?"
At press time, state DOT officials were looking at the huge speed bumps at Kahului Airport (OGG) for potential use at the roundabout.
"At least those can't be stolen or squished," Rose said.