Maui County Appoints Pu'u Po'o to Oversee Roadway Safety
Image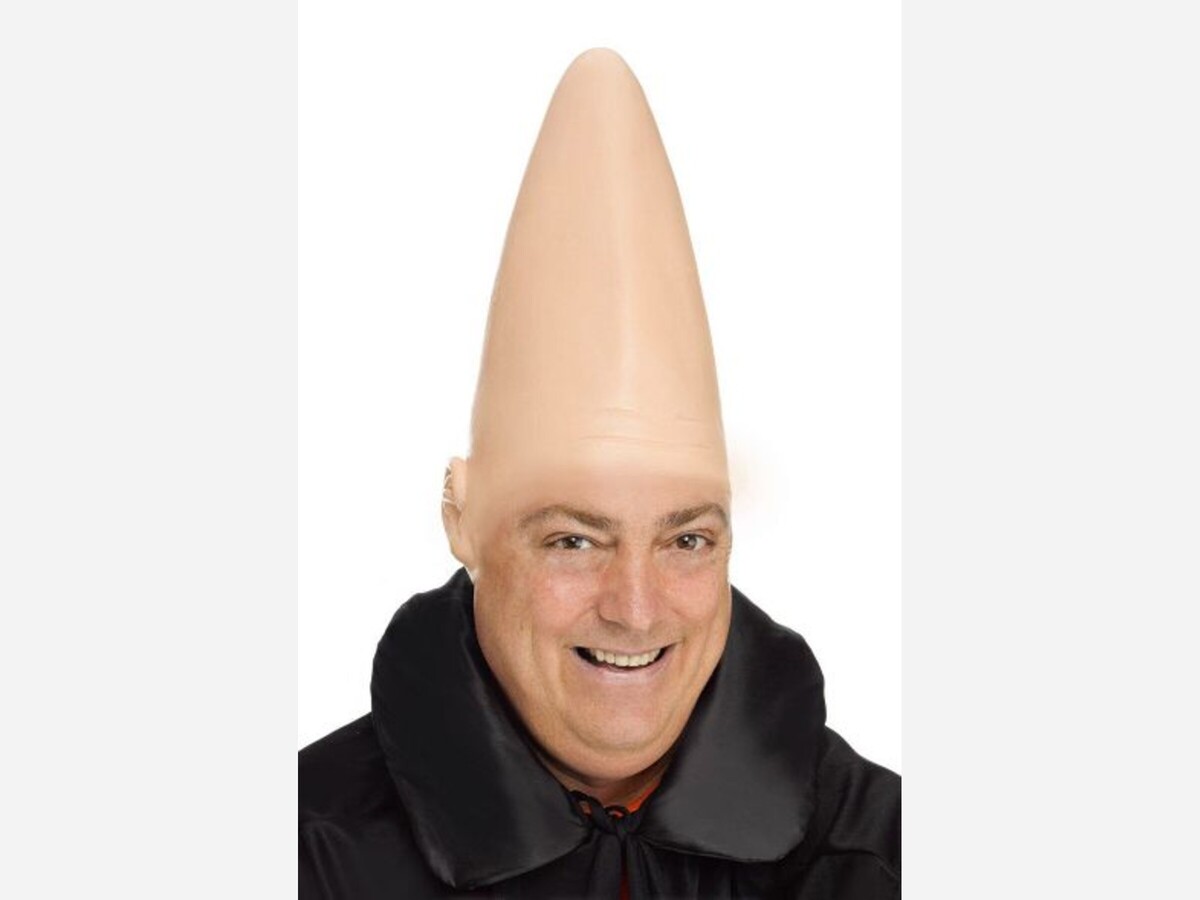 The County of Maui announced the hiring of Beldar Pu'u Po'o to oversee a new transportation pilot program involving safety on all of the island's highways, roads, parkways, and parking lots through use of portable safety items.
Bednar, of Pluto, West Virginia, will be charged with improving and enhancing the placement of visible traffic safety devices on island in an ongoing battle against careless drivers.
"Mr. Pu'u Po'o has a gut feeling about what is needed, and where, on Maui roads and streets, and even in parking lots, gardens, and back yards," said Horacio Luna of the Maui County Transportation Department. "I can't put my finger on it, but there was just something about him during the Zoom interview that made me feel safer as a driver. He was quite reflective about his past traffic work."
Pu'u, 47, spent the past decade overseeing safety programs for mobile homes among the rural areas of West Virginia. Prior to that he spent 16 years as Traffic Safety Specialist in Santa Susana Knolls, California.
"My goal will be for motorists, parking vehicles, and pedestrians to maintain low tones," he said. "With the proper placement of traffic safety items like orange rubber cones we can reduce the number of flarndips on our roads, which should be good for everyone."
The hiring of Pu'u Po'o occurred due to the approval of federal infrastructure funding application filed by the county, to address fears by county officials that the island will suffer a severe shortage of orange cones due to the pandemic.
"We can never have enough orange rubber cones," Mayor Michael Victorino said. "Safety is always paramount."
Pu'u Po'o will begin his duties by studying current traffic conditions and situations, and to apply his past experience to solve problems.
"In our quest for safety, the department pledges to leave no cone unturned," he said.
---
---
Avid Maui Insight reader Robert Sargenti contributed some conoidal spice to this article.