Kihei Residents Making Own Signs for New Roundabout
Image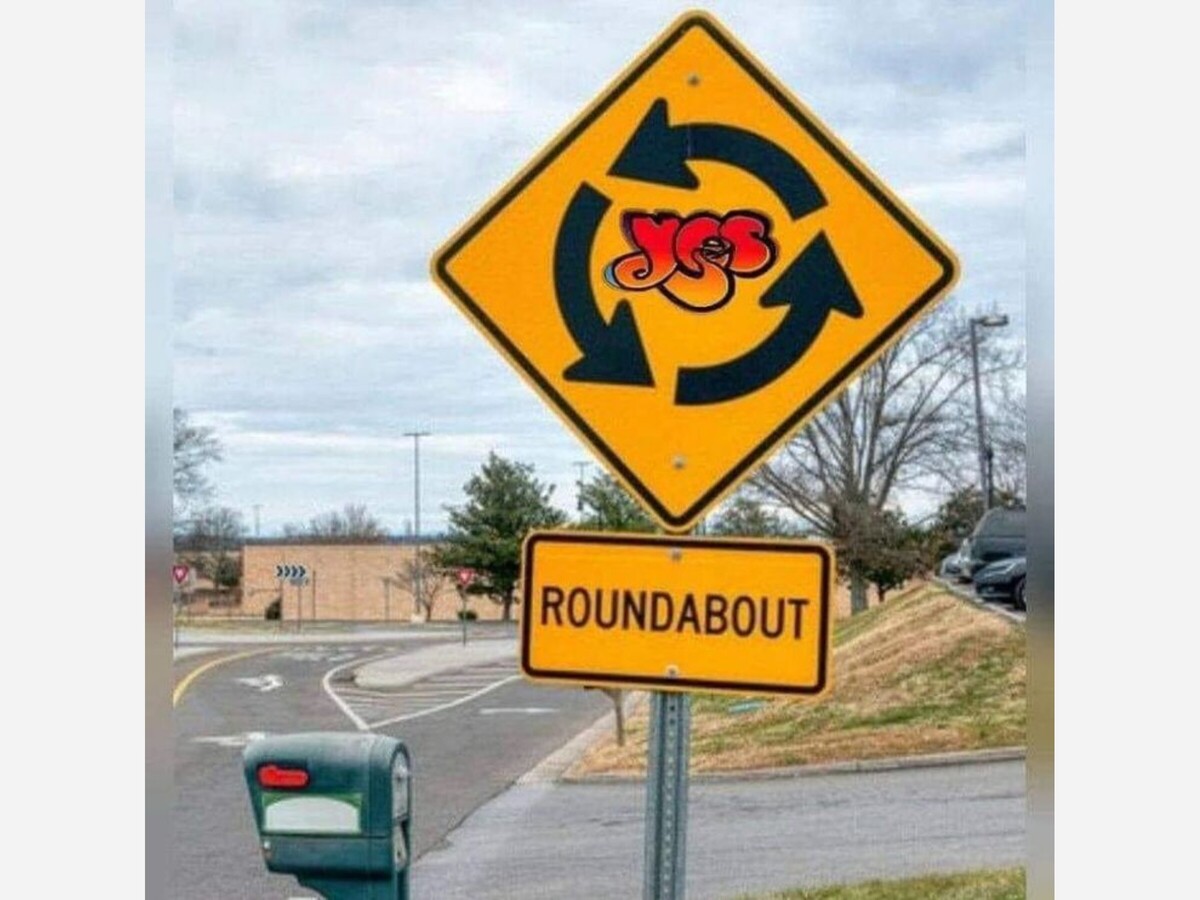 A group of Kihei residents concerned about the opening of a new highway roundabout in their community are designing their own road signs, with hopes to reduce traffic and maybe prevent road rage.
"Have you ever seen anyone get sad while listening to the song 'Roundabout' by Yes?" asked Rebecca Ae'ae of north Kihei, explaining a sign she designed around the classic rock group Yes.
"People are going to be really pissed off having to slow down, both ways, every single day driving to and from work," Ae'ae said. "And there will be thousands of teen-agers walking through it to get to their new school. So we got together and started designing signs aimed at making people laugh, or at least not take themselves so damn seriously."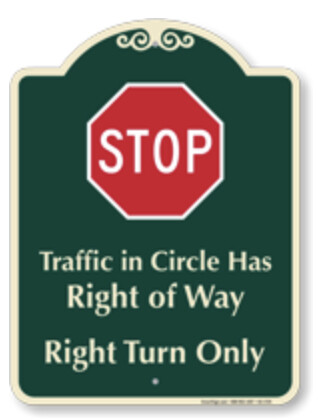 The neighbors, calling themselves Kihei Residents for Common Sense Highway Traffic Safety, plan to submit their draft new road signs to state transportation officials who are currently overseeing construction of the roundabout on Pi'ilani Highway (31).
State officials said residents certainly have the right to ask for anything with their new roundabout.
"We don't see this as a state of Hawaii roundabout, or a County of Maui roundabout, but a roundabout for everyone," said Igor Kanalua, highway infrastructure communications specialist for the state Department of Transportation based in Honolulu. "So we encourage residents to make suggestions for their roundabout. We can't guarantee that any ideas will be incorporated into the design since construction already started. But we're all about accepting public input here at the DOT."
Ae'ae said neighbors first got together earlier this year, when they saw Maui Insight articles poking fun at the insanity of building a new roundabout on a very busy highway right next to a new school for teen-agers.
"We didn't talk about just being sourpusses, but about what we could do to be positive, to maybe make it easier for everyone to live with the huge traffic circle on a hugely busy commuter thoroughfare right next to a new high school," she said.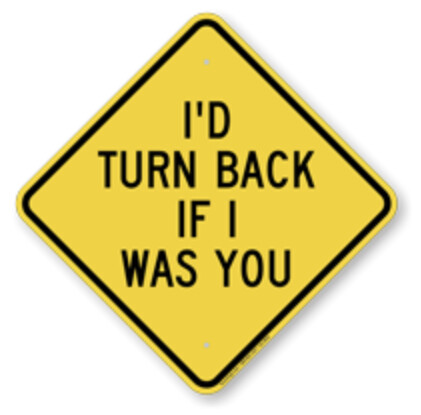 "We hope the state really considers some of our signs, which we think are pretty good. Some simply ask people to turn around and avoid the mayhem, while others try to give helpful tips on how to navigate through the darn thing. We're just trying to stay positive through this."
Meanwhile, DOT officials in Honolulu said they expect the roundabout construction to be completed some time in 2026.
---
---