Is Midnight on Maui Really at 9 p.m.?: Researchers Ask
Image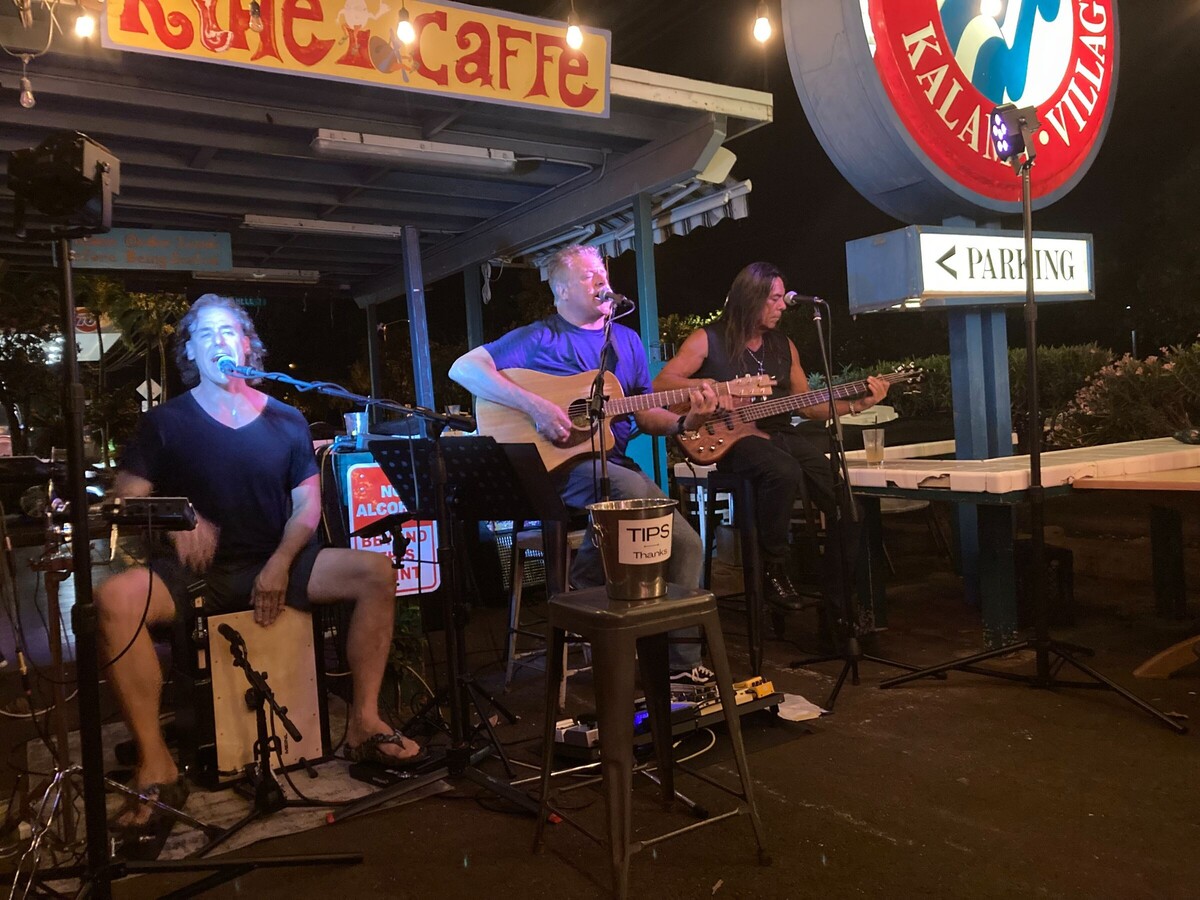 A nationally prominent research firm spent a year looking into why 9 p.m. is midnight on Maui, and some of the results are quite eye-opening.
The Association for American Nightlife Preservation (AANP), a national nonprofit organization based in Portland, queried locals and visitors alike about a statement that has been around for years: "9 p.m. is midnight on Maui."
So ... is it?
"What we found is, what is known as the 'perceived midnight,' or when a majority of adults in a community feel like it's midnight, is actually around 8:36 p.m. on Maui," said Horacio Bendick, chair of Pacific Island studies for AANP. "Granted, that's just for the year we studied. Some old-timers say it used to be earlier."
Visitors on island often ask where the nightlife is happening, and most often they get shrugs from locals and vague comments about Lahaina or the Triangle in Kihei.
---
---
Apparently it's been this way since the missionaries arrived in the 1820s.
"We used to stay out a little late now and then, and wait for the best views of the stars, or enjoy a bonfire on the sand," said Beatrice Ano'ano, 95, of Haiku. "But all the streetlights and business signs started coming and fogged up that view. So we all decided, 'What the heck, let's go to bed earlier so we can wake up way earlier than the haoles and maybe catch some early morning stars, or at least take the best beach spots."
Testimony from Ano'ano was among hundreds of interviews conducted by AANP from mid-2020 to mid-2021. The study was ordered in the early stages of the pandemic as the association received considerable interest in what the lockdowns would mean to American nightlife.
"Americans like to get out and party, we all know that," said Geoffrey Roubidoux, a social studies specialist with the association. "Except on Maui. That bar-hopping, annoying habit of mainlanders never quite got a foothold here, for whatever reason."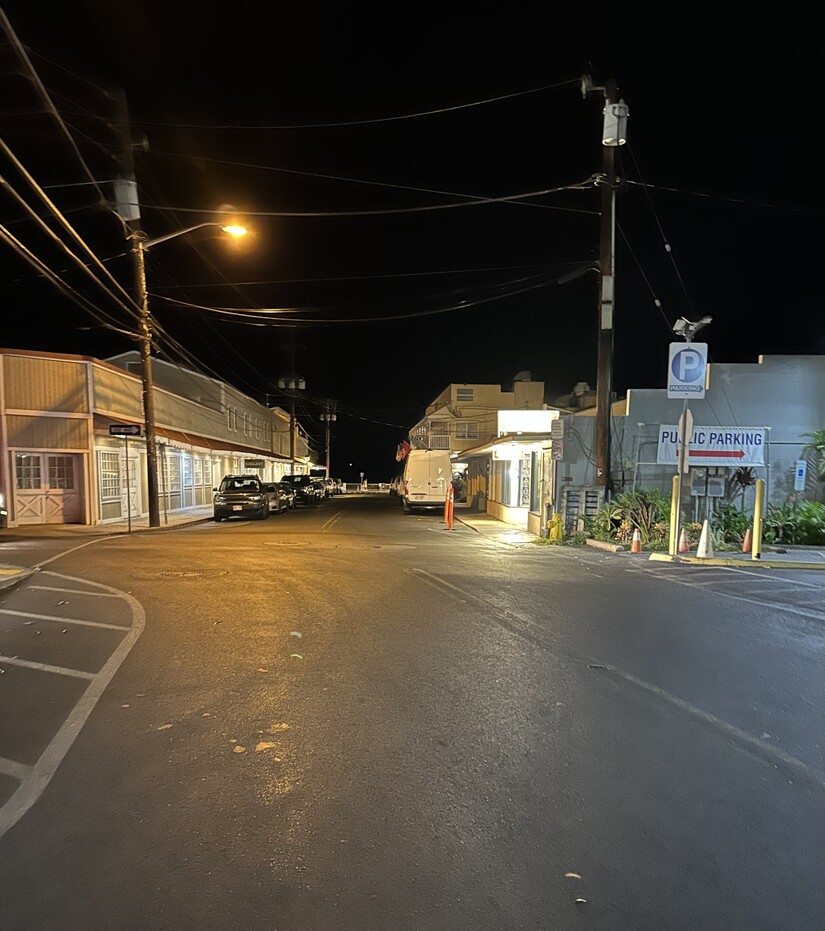 Actually, Bendick said, the association's new report has some theories regarding reasons for the dearth of night fun on island:
1. Maui's sights are magical but you can only see them in daylight, so what's the point of staying up when it's too dark to see anything?
2. The bodies of many visitors are jet-lagged and adjusting to the time change.
3. A lot of visitors prefer to sack out early to make early-morning reservations, or ride waves when there are fewer people there to laugh at them.
4. Male visitors from mainland sometimes prefer early tee times over late bar sessions. Especially those from the coasts.
5. Locals prefer family gatherings at sunset on the lanai with great food and company, over whooping it up at bars with silly drunk mainlanders.
6. Mornings on Maui are the most beautiful thing on Earth, and if you miss any of them, well ... go to bed now!
7. Mauians all work two or three jobs and either they are working past 9 p.m. somewhere, or they are sleeping to be somewhere around 4:30 a.m.
8. Some locals gather by the hundreds on Zoom calls after supper and sunset, to plan what they call Da Kine Flip-Around, where they take back the island and make all visitors go to bed by 7, "because it would be funny."
Roubidoux says there are hints that things may be changing to move the perceived midnight closer to the straight-up 9 p.m. that everyone thought it was before the association's study proved otherwise.
He pointed to the entertainment hours posted by many local establishments, such as the "9:30-ish" end time listed for nightly music at Ohana Seafood Bar & Grill in Kihei.
However, upon visiting the fine establishment recently to see the cool local band In Between, Roubidoux made note that the band was shoo'd off stage around 8:03 p.m.
"It seems the island has a ways to go, even with Fleetwood's,  Down the Hatch, and those dive bars in Kihei staying open later," he said. "Heck, for all we know, by this time next year, midnight on Maui could arrive before 8 p.m. Imagine that!"
At press time, Eric Clapton was finishing up touches on his new single, "After Midnight on Maui at 8:37 p.m.," expected to be released by the holidays.